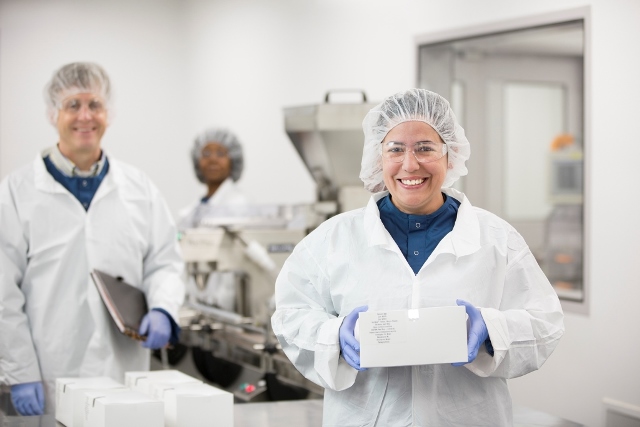 PCI Pharma Services (PCI), the pharmaceutical outsourcing services provider, is set to acquire Australia-based Pharmaceutical Packaging Professionals (PPP).
The acquisition establishes a presence for PCI in Australia, viewed as pivotal to continued growth and expansion in the Asia Pacific region.
Australia is one of the leading countries for Phase 1 studies globally, and with this acquisition, PPP's Phase I offering also enables PCI to better support customers from early phases of clinical development through to commercial launch.
Located in Melbourne, PPP is a recognised leader in clinical trial supply with a comprehensive suite of support services.
PPP's expertise supports projects across a range of temperature conditions including controlled room temperature, 2-8˚C, -20˚C, and -80˚C environments, which expands PCI's existing capabilities in storing, packaging, and shipping Cold Chain products.
Experiencing significant demand for its services, PPP is currently undertaking a facility expansion and upgrade to add additional storage and distribution services, labelling and packaging rooms, Grade D manufacturing as well as sterile-fill manufacturing capabilities for Phase II clinical studies.
PPP's suite of services complements PCI's expansive global portfolio of clinical and commercial services. PPP's strong market presence with Phase I units as well as the company's geographic reach and experience.