Pharma Business International had a chance to speak with Paul Burden, Chief Commercial Officer of the Strategic Growth Unit at ADVANZ PHARMA, to learn more about the company's expansion into complex medicines.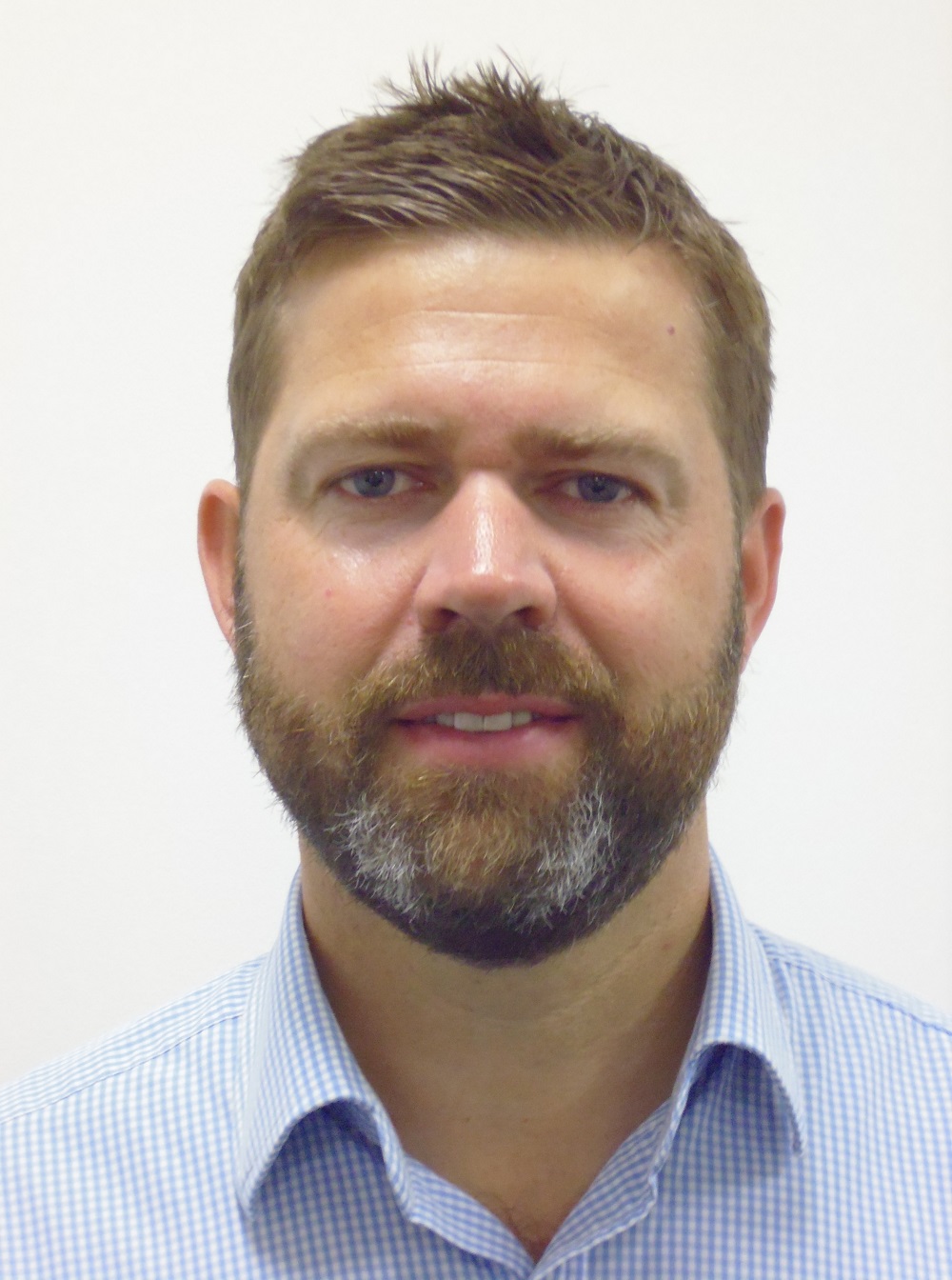 "Rapidly escalating healthcare costs throughout the world, pre- and post-COVID, mean that more than ever, we need to be smarter about how we address healthcare challenges. Complex medicines can be part of the solution.
What are complex medicines? These can be medicines that use novel technology or have been modified in some way such as formulation or delivery method to address unmet medical need, often in small patient populations, rare diseases, or where there are currently none or few treatments available. They represent a step change in the provision of medicines, not only in their ability to fill in gaps left by more traditional approaches but can also be more cost effective in the long run.
At ADVANZ PHARMA, we have a strategic focus on complex medicines and our driving motivation is to improve the lives of patients by enhancing the medicines they depend on, working to address unmet needs while helping to maintain sustainable healthcare delivery across the European hospitals market.
But complex medicines require significant investment to make them available for the patients who need them. I believe this is where ADVANZ PHARMA is leading the way in this specialised area."
Click or tap here to read the full version in our latest issue.