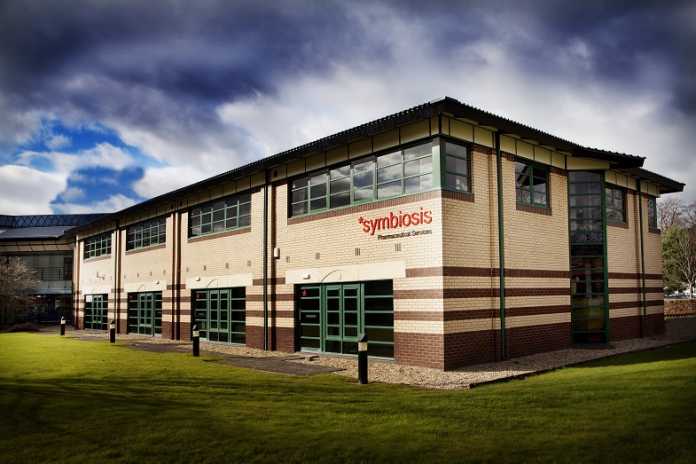 UK CDMO Symbiosis Pharmaceutical Services has secured FDA approval for its viral vector manufacturing fill/finish process as its Scottish biologics manufacturing facility.
The company recently hosted an FDA inspection for the aseptic manufacture of viral vector products for commercial supply into the US market.
"The approval of this process at Symbiosis by the FDA is testament to our technical experience, capabilities, and specialist understanding of viral vector filling in compliance with the highest of regulatory standards," said Colin MacKay, CEO at Symbiosis Pharmaceutical Services.
"We have been honing our niche viral vector handling and manufacturing skills for several years and have dedicated resource and effort to maintaining the strict quality standards and expertise required to make the commercial GMP sterile filling of viral vectors a core capability at Symbiosis.
"This FDA inspection milestone is directly supportive of our recently reported success in being awarded a £1.9 million grant from the UK governments' funding body, Innovate UK, which was directed at strengthening the position of Symbiosis as a centre of excellence as part of the viral vector drug development supply chain, and firmly consolidating the commercial viral vector manufacturing capability of the UK as a global leader in this field.
"The FDA approval of Symbiosis, alongside its Innovate UK grant success, represents a significant positive indicator which supports the development of world leading capabilities for clinical and commercial production of gene and immunotherapy viral vector drug substance and drug product manufacturing in the UK."