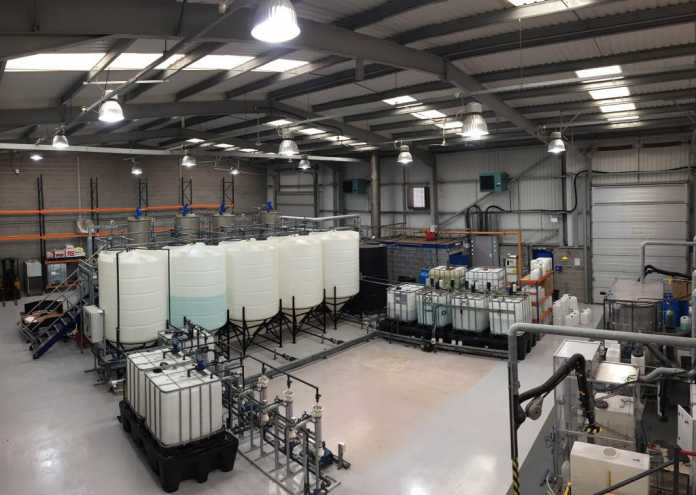 Chris Horsley, Managing Director of process heating specialist Babcock Wanson UK, pens this exclusive article for Pharma Business International exploring a ground-breaking nanoparticle manufacturing process.
In the world of process heating, there's rarely an off the shelf solution. Each installation has its own specific requirements and there is usually some degree of additional design work or a bespoke element.
Fluid Heater installations are generally at the simpler end of the spectrum when compared to a complex steam plant, in part due to the heater being a closed loop system that doesn't use water or generate steam.
But it came as something of a surprise when we were approached by a company asking if we could create a 1MW Fluid Heater to operate at 275 bar pressure and reach a temperature 490°; in other words, a real Promethean adventure.
This type of pressure and temperature are more typical of what you'd expect in a power station, but this application was certainly much lower power and was for a manufacturing process. What process could possibly require these extreme figures? Certainly something out of the ordinary and not a heater we had built before.
The mystery was revealed to us: supercritical water.