Today, developing a new drug takes about 10 years and an estimated investment in R&D between 1 and 3 billion dollars. As if that wasn't enough, very few drugs actually hit the market: the largest majority of them are discarded after several years of very expensive research.
The COVID-19 epidemic has shown the urgent need to speed up this process, without sacrificing safety. Simulation allows to establish in the very early stages of testing a new molecule, instead of after many years of work, if the molecule possesses all the safety requirements to be able to arrive one day on the market. In fact, in silico trials are strongly supported by regulatory bodies such as the FDA and the EMA.
Simulation, which has already been widely used for decades in sectors such as Automotive and Aerospace to produce safe cars and aircrafts, is still little used in the pharmaceutical field.
Why? The reasons are essentially three: the very high cost to develop new computational models; the relevant cost for the IT infrastructure and the software that are essential to make them work; the high expertise required for their use. As a consequence, today only large pharmaceutical companies can afford to use simulation.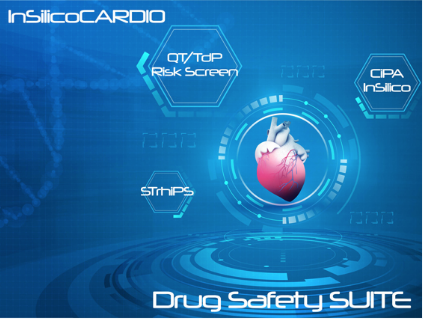 InSilicoTrials, a health tech company with offices in Italy, the Netherlands and the United States, has developed an innovative platform that can significantly reduce the cost and time of drug development by 40/60%. The goal of InSilicoTrials is to facilitate access to these technologies even for small and medium-sized pharmaceutical companies.
InSilicoTrials provides Pharma companies with the best computational models available worldwide that its team of scientists continuously selects from the most renowned universities and which are already able to support certification by regulatory bodies.
A group of engineers and developers then works on these models to simplify their interface and workflow, so that, once uploaded on the platform, they can also be used by researchers who do not have expertise on digital simulation.
In a pay-per-use way, the pharmaceutical company pays only when it uses the model, thus considerably cutting costs and allowing its employees to access the technology even remotely, since models can be used in the cloud with maximum security.
Interest in in silico technologies is growing exponentially. The global bio-simulation market was estimated to be around $1.65 billion in 2018 and is expected to hit 4.58 billion by 2025, with a CAGR of 15.7% between 2019 and 2025.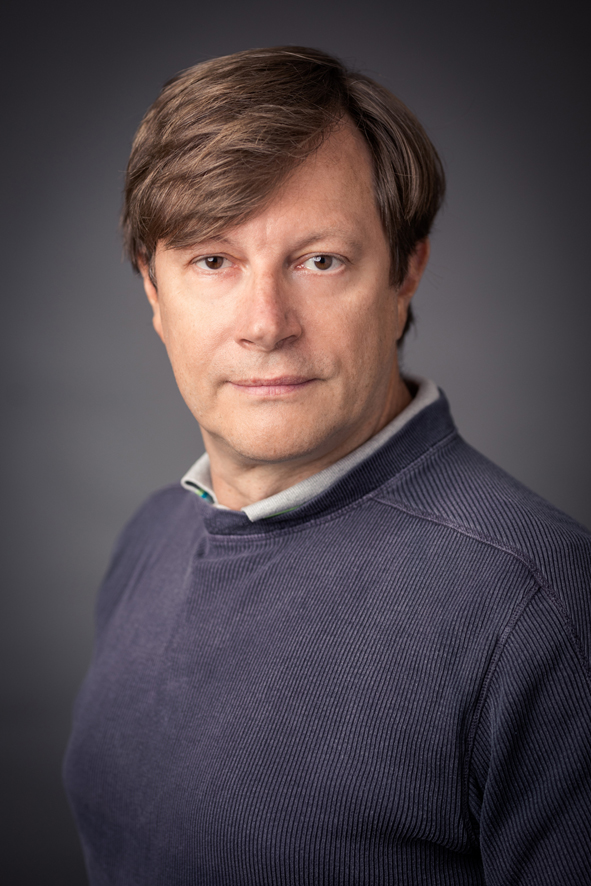 The Drug Safety Suite, a new series of models that help reduce the risk of cardiotoxicity from drugs, has been recently added to the products offered by InSilicoTrials to pharmaceutical companies.
What is it about? Each new molecule can be dangerous for the heart, causing even irreversible arrhythmias: by combining in vitro tests with simulation tests (in silico) it is possible to identify the danger of a molecule in the very early phases of study and therefore discard it immediately, reducing the time and cost of experimentation.
The Drug Safety Suite also helps identify the correct dosage of new pharmacological compounds through the virtual screening of different concentrations, orienting in vitro and in vivo tests with consequent drastic reduction of investments and risks of experimentation on animals and humans.
"InSilicoTrials was born with the aim of accelerating innovation in the medical sector, making it cheaper and more accessible," says Luca Emili, Founder and CEO of InSilicoTrials.
"Simulation is one of the most innovative and effective solutions that allow to accelerate the development and subsequent registration of new drugs by increasing the required safety standards. Our simple and intuitive platform is now enriched with the Drug Safety Suite, which we believe will bring a huge advantage to all those companies that need to minimize risks when selecting new molecules for pharmacological use."