Ozempic, a new once-weekly GLP-1 analogue injection aimed at type 2 diabetes from Novo Nordisk, is no available in the UK.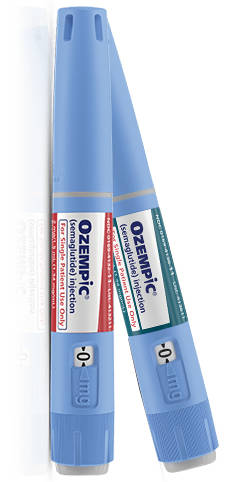 Ozempic (semaglutide) works by mimicking the function of the GLP-1 (human glucagon-like peptide-1) hormone produced in the gut that lowers post-meal blood glucose levels and also slows glucose absorption into the bloodstream.
The treatment should be used alongside diet and exercise as monotherapy when metformin is considered inappropriate due to intolerance or contraindications or in addition to other medicinal products for the treatment of diabetes, when type 2 diabetes is insufficiently controlled.
Dr Avideh Nazeri, Director of Clinical, Medical and Regulatory for Novo Nordisk UK, said: "Novo Nordisk is proud to bring Ozempic to people living with type 2 diabetes in the UK. We believe the clinical profile of Ozempic will help to meet the real and serious needs of those living with this condition."
Ozempic has received positive recommendation by the two UK health technology assessment bodies – All Wales Medicines Strategy Group (AWMSG) and Scottish Medicines Consortium (SMC).
The treatment is recommended as a treatment option for restricted use within NHS Wales and NHS Scotland in the treatment of insufficiently controlled type 2 diabetes mellitus in adults as an add-on therapy to oral antidiabetic medicines or basal insulin.