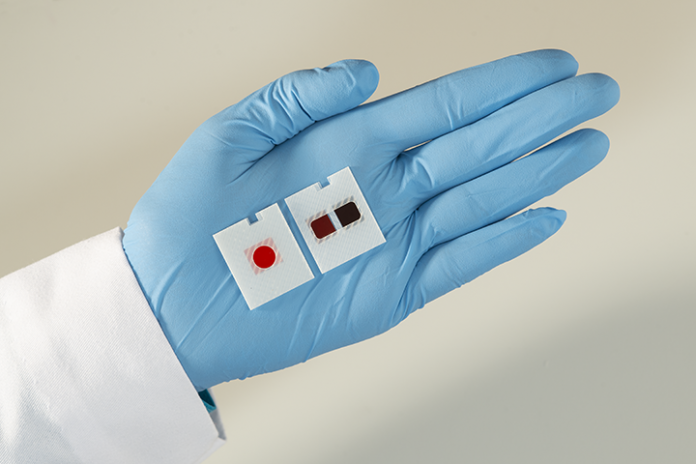 Ortho Clinical Diagnostics has received CE Mark for its new multi-test technology that allows labs to run two tests simultaneously.
Ortho's VITROS XT MicroSlide is powered by Digital Chemistry, an optics technology that gleans significantly more information from each test than before, improving performance, saving time and space in the lab, and increasing productivity, with less patient sample required for testing.
This is an important advantage for vulnerable patients or those with venous access issues.
"Groundbreaking VITROS XT MicroSlides harness the power of our proprietary MicroSlide technology, delivering high-quality test results and higher throughput, all within the lab's existing physical footprint," said Jennifer Paine, Head of Business Fields at Ortho.
"Performing two tests per slide reduces the sample volume over current technology. This approach allows timely reporting – especially important for complex, challenging or delicate patients."