Univercells has launched its breakthrough NevoLine bioproduction system for the manufacture of vaccines.
The system was initially developed as part of a $12 million Grand Challenges grant awarded by the Bill & Melinda Gates Foundation to deliver affordable inactivated polio vaccine (sIPV).
Leading the consortium, Univercells was responsible for the NevoLine system, Batavia Biosciences for the polio manufacturing process and Merck for the purification membrane.
After attaining its goals of delivering a very low Cost of Goods for an sIPV below $0.30 per trivalent dose, the consortium has now received a $4 million grant extension to scale-up the manufacturing system and process in preparation for clinical and commercial application.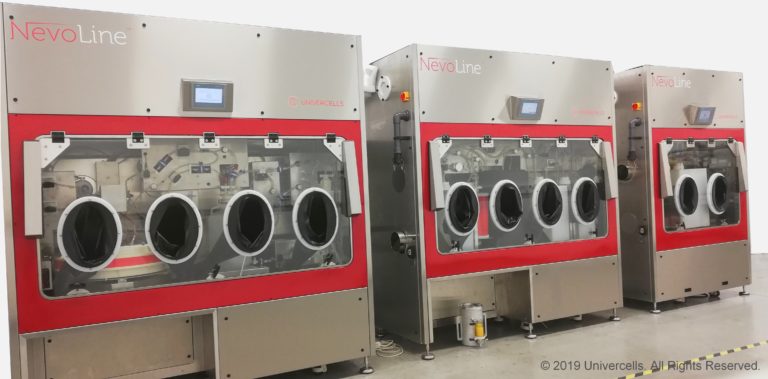 The first NevoLine system will be installed in Batavia Biosciences' polio dedicated Biosafety level 3 Facility in Leiden, the Netherlands.
Based on a novel process architecture, Univercells designed the automated NevoLine bioproduction system that facilitates safer, faster and closed bioprocessing in a much smaller footprint.
Through intensification and chaining of unit steps into a continuous process, users achieve high yields with less time and money invested. The sIPV production process using the NevoLine system is capable of producing trivalent sIPV at less than $0.30/dose, representing a five-fold reduction compared to current manufacturing technologies.